CLASSES FOR EVERYONE
Here at Step Ahead we have something for everyone. We give children the opportunity to take graded exams and we also do shows and Competitions. We pride ourselves in producing a very high standard of work whilst enjoying ourselves along the way!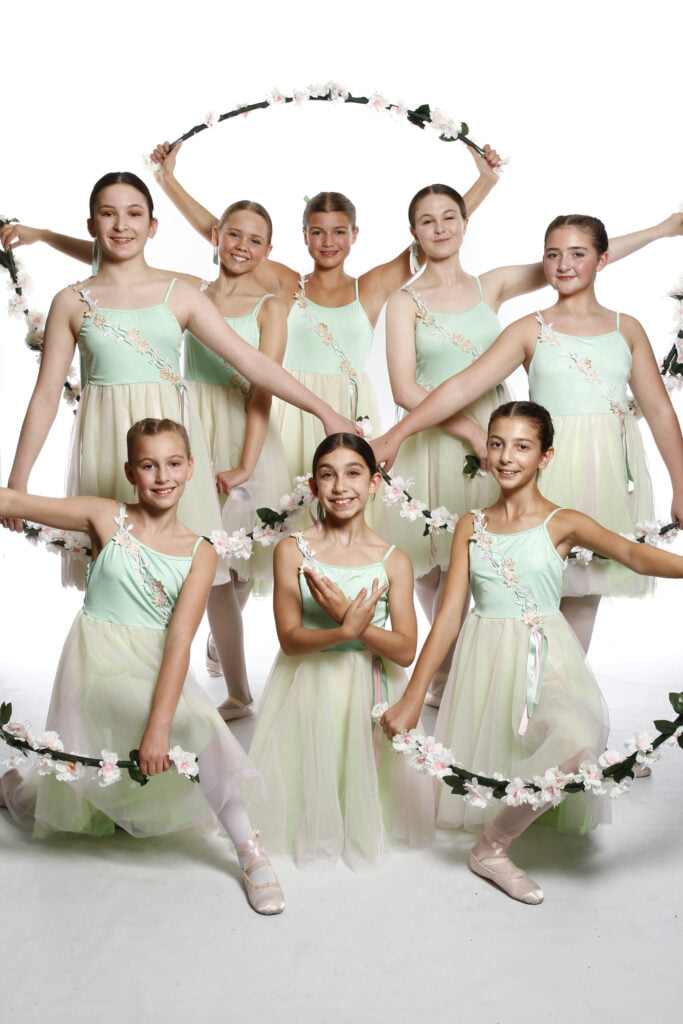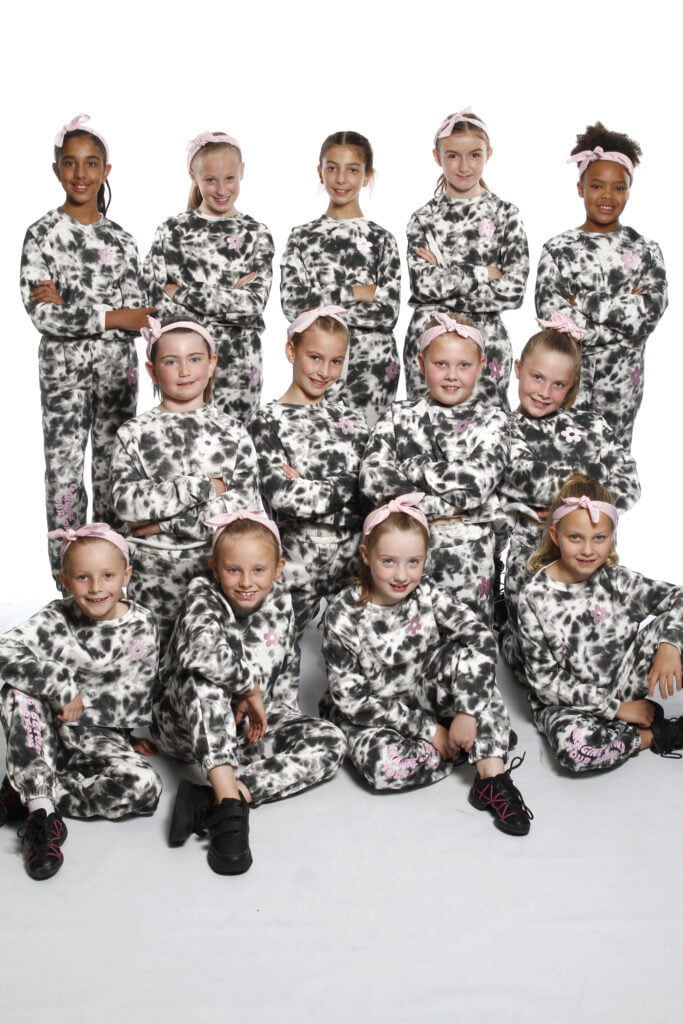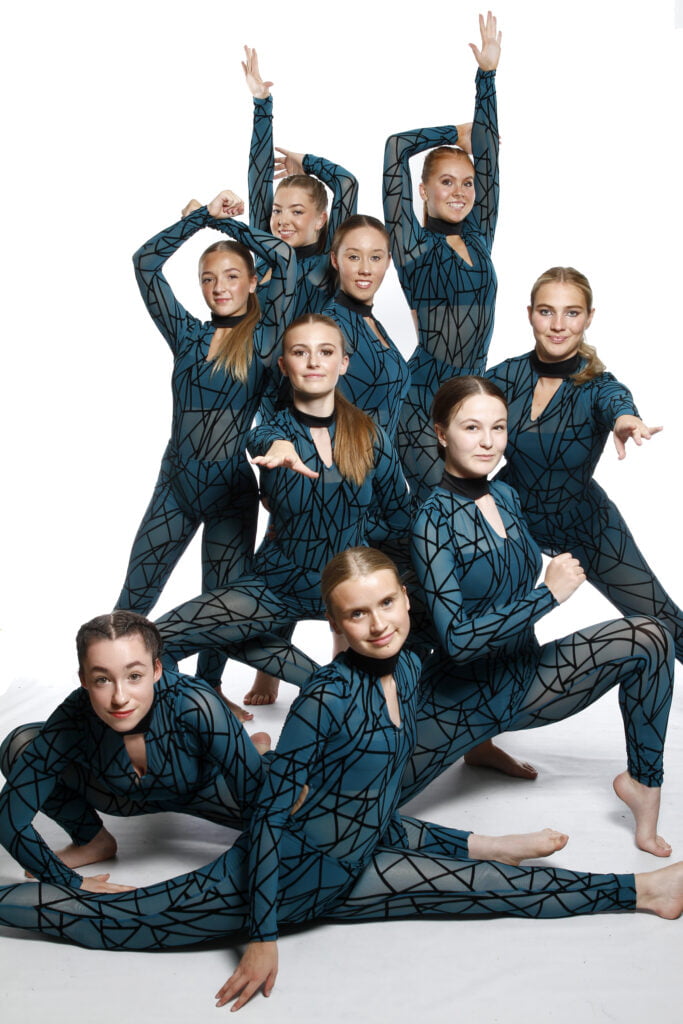 OUR TEAM
We are very fortunate that all our teachers have trained within the school. We all share the same ethos and pride ourselves in teaching dance to the highest level whilst bringing out the best in all our students. We really are one big family, building friendships that last a life time!!!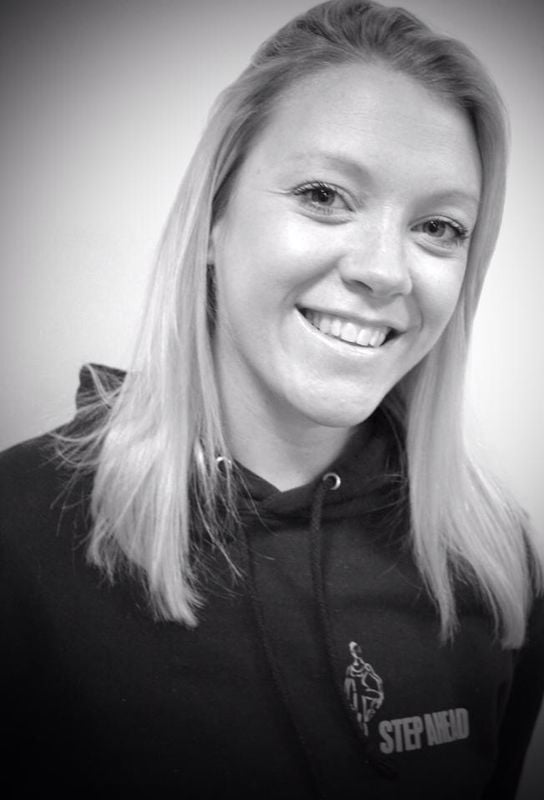 NATALIE HUME
I am the principal of the school, I started dancing at Step Ahead when I was four, I was trained by the original owner Ms Yvonne Gilmore. I started my teaching career at 17 passing my fellowships in tap, ballet and modern, I then went onto become an examiner for the NATD. I then took over ownership of the school in 2005.  I believe that dancing should be fun as well as a challenging discipline. To me, Step Ahead is more than a business, for which I have great ambitions.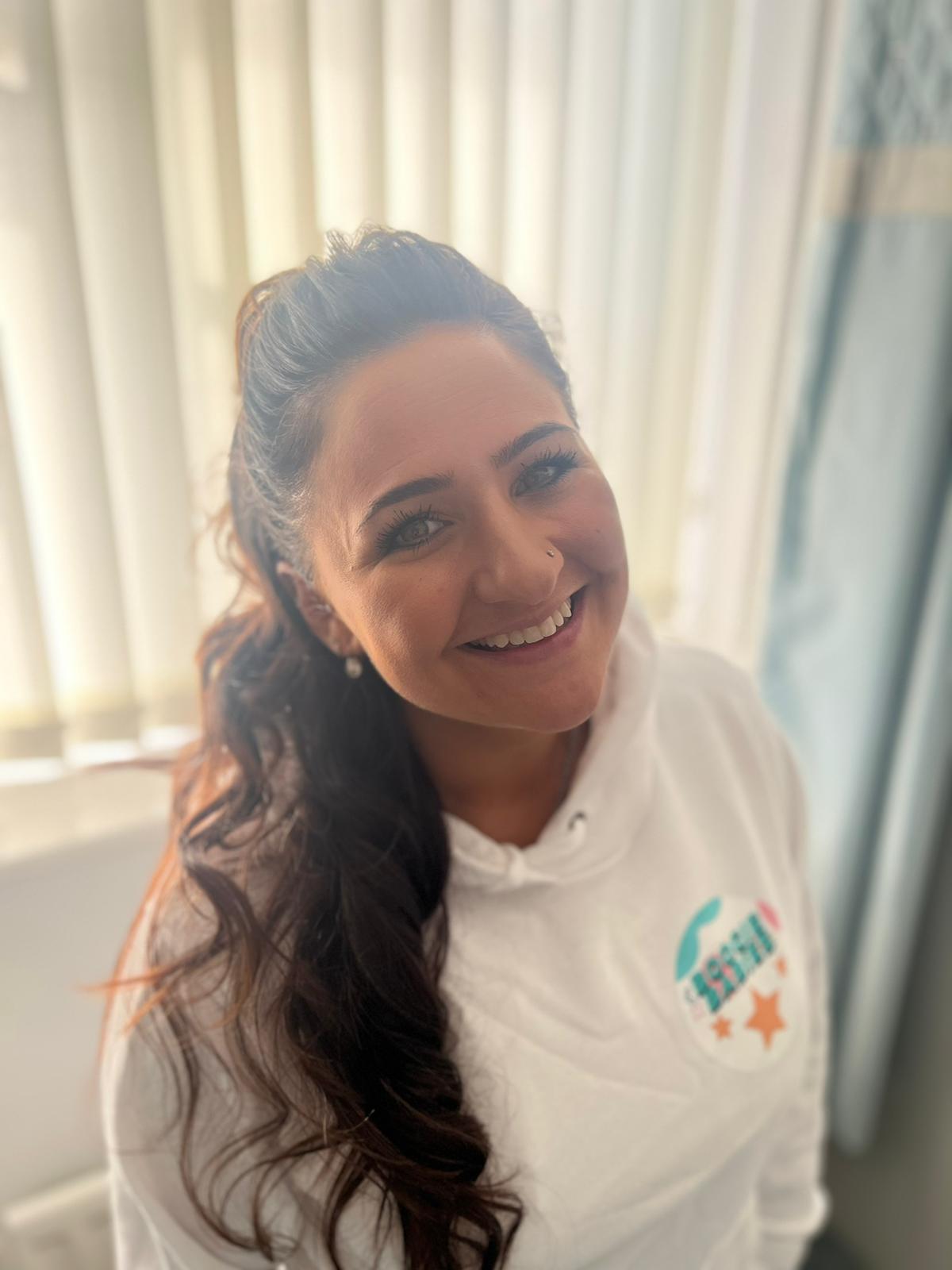 PAOLINA SAULINO
My name is Nina, I have been with step Ahead for over 25 years. I was trained by Mrs Gilmore for many years and then in my late teens I was trained to by our now principal , Natalie Hume. 
My teaching career started around 16 years ago when our Poynton branch opened . I started off as a student teacher on a Saturday along side attending my graded classes during the week in Tap, Ballet, Modern and Street dance . Then in 2013 I gained my teachers qualification and since then I haven't looked back. Step Ahead has been an incredible part of my life, I am so grateful for it and there is nothing like giving the gift of dance to a child.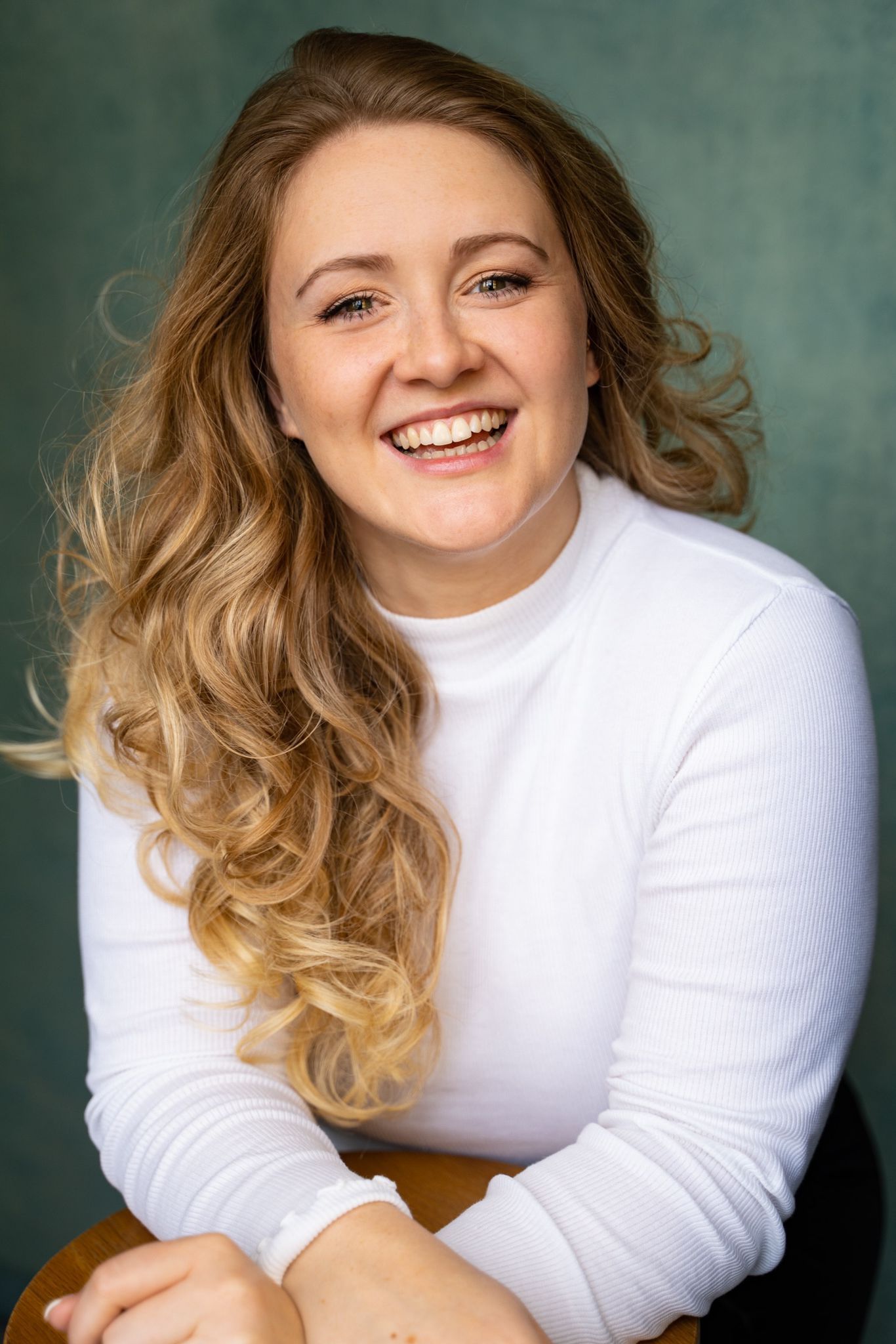 CAITLIN GOMAN
Has trained with StepAhead since she was 3 years old, it's her 2nd home. At the age of 19 she flew the nest and carried on her training at in London, at Mountview Academy of Theatre Arts in Musical Theatre. While still striving in her acting career, she's come back home again to teach her skills in Tap, Ballet, Modern, Street and Musical Theatre.